Here are some links to our favorite places
This is a good place to link to a number of other web pages. You can use this page as a directory to content on or off your site. Many web sites use pages like this to link to business partners or to trade links with sites that send visitors your way.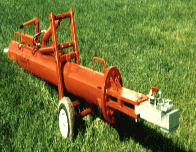 At LogicAir we offer Tow Bars for all your towing needs: Helicopter, Private Jets, Commercial Airliners, and Military Aircraft. New or totally refurbished, we have a great selection of TowBar for all your towing needs.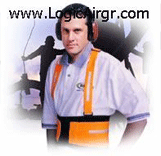 Top quality reflective safety gear, with very light and strong materials for all safety your needs.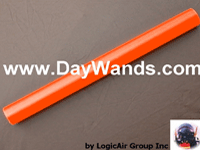 LogicAir is the exclusive manufacturer and distributor of the AVIAWAND. Day wands for all your ramp security needs.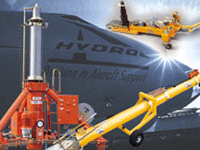 Our parts department carries a great selection of replacement parts for nearly all of the manufacturers in the market; we have access to thousands of parts for new and discontinued equipment.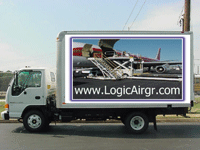 Tools and sets for all applications; Aviation, GSE Maintenance, Trucks and General Airport Service Vehicles...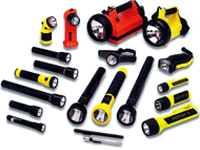 We have director lights, ramp lights and work flashlights, LED signals all in many sizes, models and price.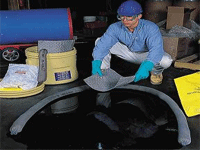 Accidents does not give a second chance, you need a rapid response for your safety needs and a good long lasting supplies for your equipment and crew. See all our ramp security and spill control site.
Contact your customer service representative today; our associates are standing by to assist you.



DISCLAIMER
The information in this web is copyrighted and may be legally privileged and is intended solely for information to our customers. You must not use, disclose, distribute, copy, or print information from our sites without written authorization from LogicAir Group Inc.
LogicAir Group Inc.
5521 N. University Dr. Suite 202
Coral Springs, FL 33067
USA
Email : sales at LogicAirgr.com