At LogicAir we are compromised with our customers to supply the best products in the market, like this NEW corner protector for general GSE Equipment like Baggage Cards, Air Star Units, Power Plants and other equipment in ramp service


Protective Corner Bumpers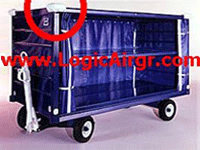 Protect your investment and your equipment with top of the line Corner Protectors from LogicAir...Your customers and Insurance Company will notice your concern for the safety of your ramp service...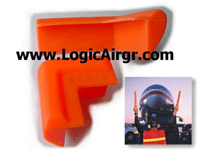 LogicAir custom made bumpers offer exceptional performance combined with a streamlined profile offering an air cushion chamber to absorb heavy impacts.

Availables in 10" or 6" safety orange and white.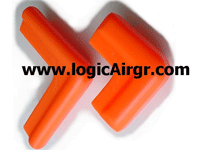 Easy to install on almost any GSE equipment, and available in safety orange and white. A specially formulated PVC compound gives these bumpers exceptional flexibility and resistance to weather and ultraviolet rays.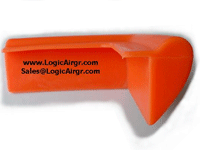 LogicAir Group Inc.
18331 Pines Blvd, No.221
Pembroke Pines, FL 33029
USA
Email : sales@LogicAirgr.com